Dr Kevin Fernando Anticipates Discussion of the Updated NICE Guidance on Managing Type 2 Diabetes in Children and Young People at This Year's Guidelines Live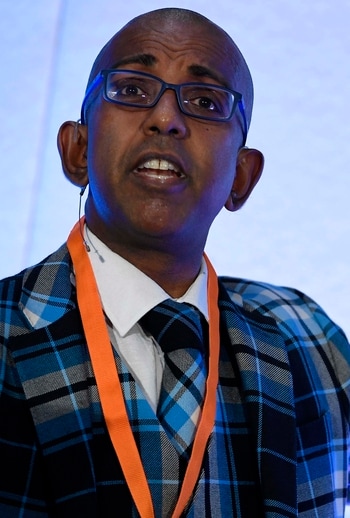 Updated guidance on managing type 2 diabetes in children and young people was published by NICE in May 2023.1
Tragically, the recently published Young people with type 2 diabetes report states that there are nearly 1600 children and young people aged up to 18 years living with type 2 diabetes in England.2 This is driven by an increasing number of young people living with obesity or overweight.2 Equally worryingly, many of these young people are not receiving appropriate care for their type 2 diabetes,2 significantly increasing their lifetime risk of the macrovascular and microvascular complications of diabetes.
The update includes some key new recommendations:1
offer children and young people with type 2 diabetes and their families or carers a continuing programme of education from diagnosis

this should cover glucose control, capillary blood glucose measurements, lifestyle modifications, medications, and complications and their prevention

offer children and young people with type 2 diabetes standard-release metformin monotherapy

if their glycated haemoglobin (HbA1c) level is 69 mmol/mol (8.5%) or more, intensify treatment with insulin

at 4 weeks and at subsequent reviews, offer liraglutide or dulaglutide as appropriate, in addition to metformin, to children and young people aged 10 years or over with type 2 diabetes, rather than insulin, if they have an HbA1c of more than 48 mmol/mol (6.5%).

To dedicate time to your continuing professional development, book now for Guidelines Live 2023 on 21 and 22 November at ExCeL London. Guidelines Live is an educational event made possible by sponsorship from organisations including pharmaceutical companies. Sponsors have had no input into the agenda of the meeting unless through sponsored session(s) as indicated on the main programme.