Dr Jez Thompson Highlights Five Things You Need to Know About Liver Function Tests in Two New Videos

Watch Part 2 here
Deaths due to liver disease are rising rapidly; between 1970 and 2010, the UK standardised mortality rate for liver disease increased by over 400%.1 Primary care has a vital role to play in the prevention and early detection of liver disease, and liver blood tests are an important aspect of this.
In the first of two videos on liver function tests (LFTs), Dr Jez Thompson (GP, Leeds) answers the following questions:
what are the tests that constitute an LFT panel?
what other blood tests are useful when assessing liver function?
Resources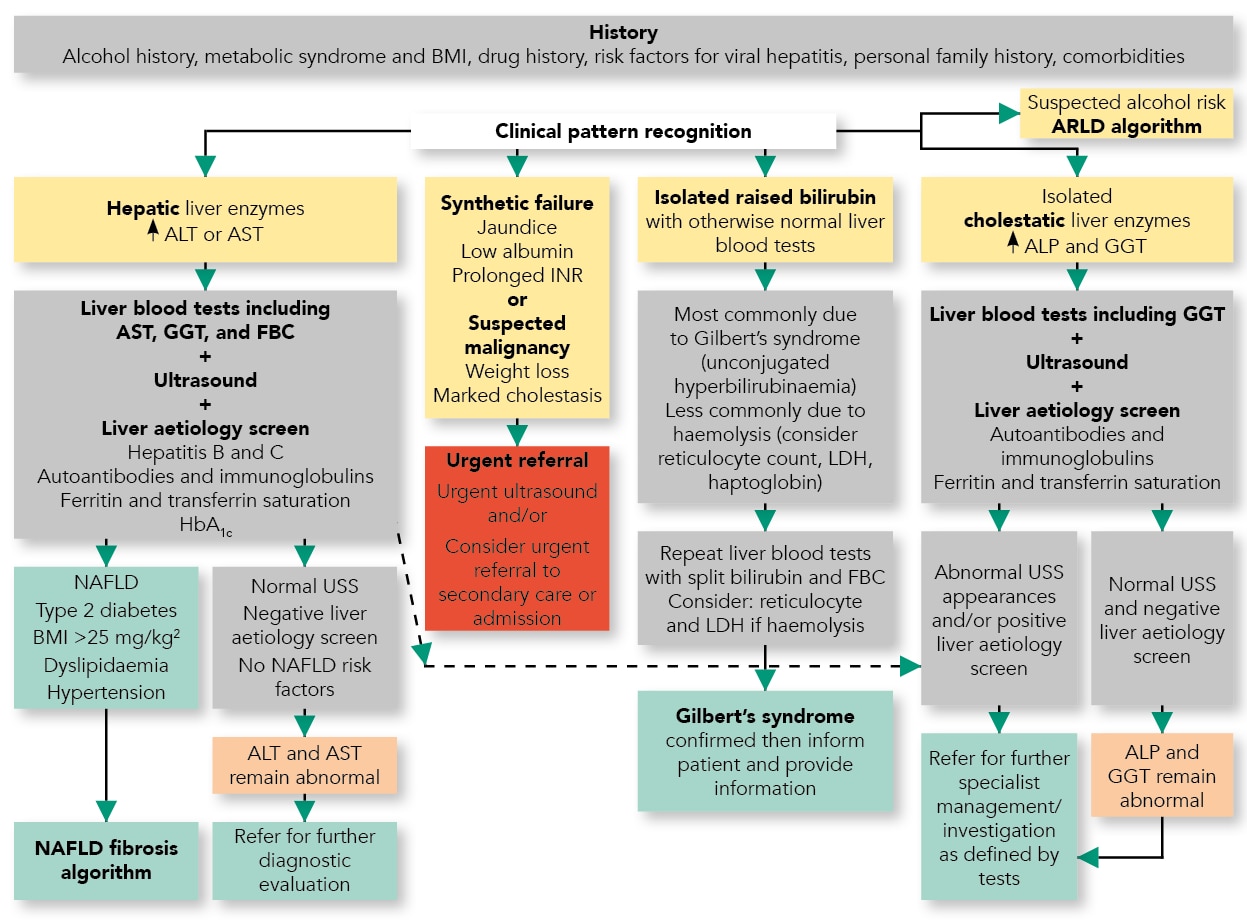 Dr Jez Thompson

GP with special interest in working with the marginalised and socially excluded, substance misuse and liver disease