Dr Kevin Fernando Outlines Updates to the National Osteoporosis Guideline Group Guidance from 2022, Anticipating Discussion of Osteoporosis at Guidelines Live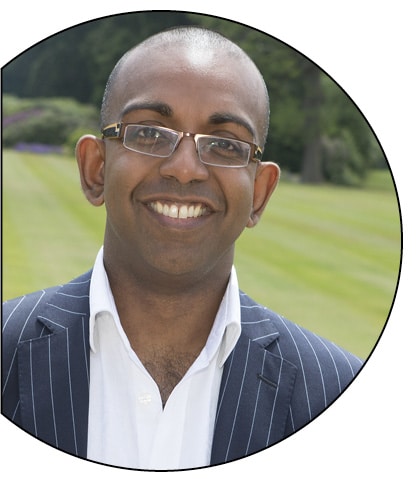 Osteoporosis is common, and osteoporotic fractures are a significant cause of morbidity and mortality in the UK.1 An estimated one in two women and one in five men will develop at least one fragility fracture in their life.1 Consequently, the total direct cost of fragility fractures to the NHS in 2019 was £5.4 billion, equating to 2.4% of healthcare spending.1
Despite its prevalence, the management of osteoporosis in primary care remains suboptimal. Clinicians need to understand: 
who should be assessed for fracture risk, and how often?
who should be treated to reduce future fracture risk?
which treatments should be used, and for how long?
The National Osteoporosis Guideline Group (NOGG) has reviewed the available evidence, and updated its guidance on the prevention and treatment of osteoporosis to provide some pragmatic answers to these questions.1
The NOGG guideline recommends that clinicians use the fracture risk assessment tool FRAX® to calculate the probability of a major fragility fracture (spine, hip, forearm, or humerus) within the next 10 years in all postmenopausal women and men aged over 50 years with at least one clinical risk factor for fragility fractures.1 A helpful table is included in the guideline that outlines these clinical risk factors.1
NOGG also recommends that individuals who are assessed as being at very high, high, or intermediate risk of fragility fractures should be referred for a dual-energy X-ray absorptiometry scan to formally assess bone mineral density (BMD).1 Fracture risk can then be re-evaluated using FRAX® with the BMD measurement included.1
The guidance states that individuals with a fracture risk probability above the intervention threshold should be considered for treatment.1 Most individuals will first be treated with oral alendronate or risedronate, with intravenous treatment continued for at least 3 years and oral treatment for at least 5 years before fracture risk is reassessed.1 Those with a fracture risk probability above the very high-risk threshold should be considered for specialist referral.1
The guideline also reinforces the importance of lifestyle and dietary measures to mitigate fracture risk.1
Dr Katie Moss spoke at Guidelines Live 2022 on applying the updated NOGG guideline in everyday clinical practice, considering the challenges, pitfalls, and prescribing concerns associated with the management of osteoporosis. To access resources and presentations related to Guidelines Live 2022, click here. You can also view our Guidelines Live 2022 special companion editions of Guidelines and Guidelines in Practice, produced to provide further information on sessions covered in the main agenda. 
Guidelines Live is a must-attend live event focussed on essential guidance-related continuing professional development (CPD). Developed by specialist GPs and GP appraisers, Guidelines Live 2023 will feature 12 clinical streams of educational sessions on the latest clinical guidance for the whole primary care team, including GPs, nurses, and pharmacists. To dedicate time to your continuing professional development, book now for Guidelines Live 2023 on 21 and 22 November at ExCeL London. Guidelines Live is an educational event made possible by sponsorship from organisations including pharmaceutical companies. Sponsors have had no input into the agenda of the meeting unless through sponsored session(s) as indicated on the main programme.
The Primary Care Dermatology Society (PCDS) was at Guidelines Live 2022, organising a stand and running sessions in the Dermatology Stream on paediatric rashes, dermatology referrals, and more.
The PCDS is the leading UK society for all members of the primary healthcare team with an enthusiasm for dermatology, dermoscopy, and skin surgery. With thousands of members, the PCDS delivers high‑quality educational events, and provides primary and intermediate care with a voice in all aspects of dermatology, working with stakeholders to improve patient care.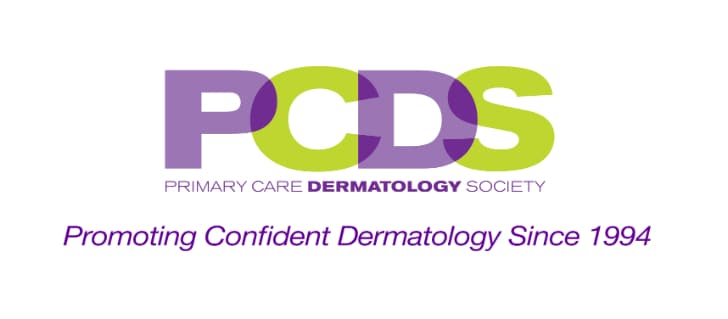 This article was originally published in October 2022 in anticipation of Guidelines Live 2022