Dr Kevin Fernando Summarises NICE Guidance on Gout, Which Was Discussed in the Musculoskeletal Stream of Guidelines Live 2022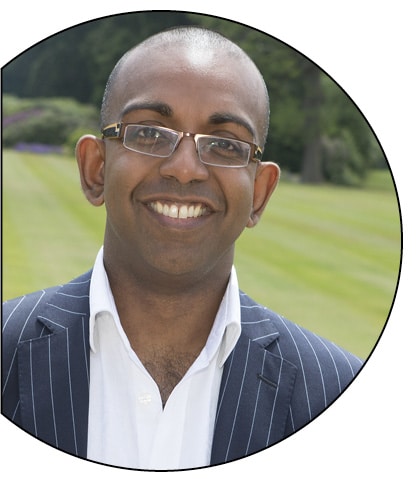 In June 2022, NICE published NICE Guideline (NG) 219, Gout: diagnosis and management.1 NG219 updates and replaces NICE Technology Appraisal Guidance 164 and NICE Evidence Summary ESNM23, and is the first NICE guideline on gout.
Gout is the most common inflammatory arthritis we encounter in primary care, but the condition is often undertreated.1 A switch in thinking is required; gout should no longer be considered a painful, recurrent annoyance, but rather a life-long inflammatory condition that can lead to joint destruction, long-term pain, and disability if untreated.
When do we offer urate-lowering therapy (ULT), and what target serum urate levels should we aim for? These are perennial challenges in primary care. When starting treat-to-target ULT, NICE recommends that either allopurinol or febuxostat should be offered as the first-line treatment, taking into account a patient's comorbidities and preferences, to individuals with gout who have:1
multiple or troublesome flares
stage G3–G5 chronic kidney disease
diuretic therapy
tophi
chronic gouty arthritis.
The guideline states that treatment should start with low-dose ULT and use monthly serum urate levels to guide dose increases, as tolerated, until the target serum urate level has been reached.1 Medicines and Healthcare products Regulatory Agency guidance reminds us that febuxostat should be avoided in those with pre-existing major cardiovascular disease.2 Clinicians should also offer prophylaxis with colchicine to prevent gout flares while the target serum urate level is being reached.1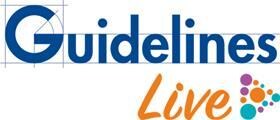 Regarding targets, clinicians should aim for a serum urate level of less than 360 micromol/l, but consider a lower target of less than 300 micromol/l in those who have tophi or chronic gouty arthritis, or who continue to have ongoing frequent flares despite having a serum urate level below 360 micromol/l.1
At Guidelines Live 2022, Dr Louise Warburton discussed the implementation of NG219 in everyday practice, as well as other challenges, prescribing tips, and pitfalls to avoid in the management of gout. To access resources and presentations related to Guidelines Live 2022, click here. You can also view our Guidelines Live 2022 special companion editions of Guidelines and Guidelines in Practice, produced to provide further information on sessions covered in the main agenda. 
Guidelines Live is a must-attend live event focussed on essential guidance-related continuing professional development (CPD). Developed by specialist GPs and GP appraisers, Guidelines Live 2023 will feature 12 clinical streams of educational sessions on the latest clinical guidance for the whole primary care team, including GPs, nurses, and pharmacists. To dedicate time to your continuing professional development, book now for Guidelines Live 2023 on 21 and 22 November at ExCeL London. Guidelines Live is an educational event made possible by sponsorship from organisations including pharmaceutical companies. Sponsors have had no input into the agenda of the meeting unless through sponsored session(s) as indicated on the main programme.
This article was originally published in August 2022 in anticipation of Guidelines Live 2022