Dr Kevin Fernando Discusses 2022 Updates to Diabetes Guidance, Which Were Unpicked at Guidelines Live 2022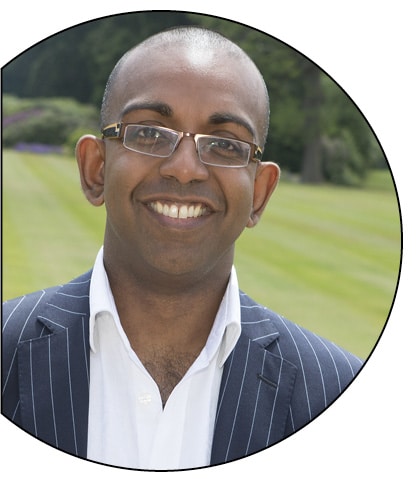 In March 2022, NICE finally updated NICE Guideline (NG) 28,Type 2 diabetes in adults: management.1 I was delighted to see that the updated guidance has positioned sodium–glucose co-transporter-2 inhibitors (SGLT-2is) in the vanguard of oral diabetes therapies, a move driven by their renal and cardiovascular (CV) benefits, as well as by their potent glucose-lowering effects and secondary benefits on weight reduction. 
NICE now recommends early combination therapy with metformin and an SGLT-2i for people with type 2 diabetes and:1,2  
chronic heart failure and atherosclerotic cardiovascular disease (ASCVD) 
who are at high risk of CV disease (a QRISK2 score of 10% or higher). 
However, no drug is without harm, and we must be aware of the risk–benefit ratio of SGLT-2is to avoid potential side effects, such as diabetic ketoacidosis.
In contrast to the placement of SGLT-2is, glucagon-like peptide-1 receptor agonists (GLP-1 RAs) remain a third-/fourth-line option for people living with type 2 diabetes.1,2 I feel that this is a retrograde step, given the potent glucose-lowering properties of GLP-1 RAs, in addition to their secondary benefits on weight reduction and outcomes of ASCVD. The placement of GLP-1 RAs was based on their lack of cost effectiveness in people with type 2 diabetes and at high risk of, or with established, CV disease, and the guideline states: 'The committee did not look at clinical- and cost-effectiveness evidence for the use of GLP-1 mimetics to control blood glucose levels.'1 
This is why clinicians should consider guidelines to be handrails rather than train tracks, and have the confidence to deviate from guidance when we feel that it may benefit the patient to do so. One size does not fit all in type 2 diabetes management and, as always, we must treat the person and not the condition. 

In the Diabetes Stream of Guidelines Live 2022, primary care diabetes experts discussed how to implement NG28 in primary care in an evidence-informed yet person-centred manner, to help improve both the quality and quantity of life of people living with type 2 diabetes. To access resources and presentations related to Guidelines Live 2022, click here. You can also view our Guidelines Live 2022 special companion editions of Guidelines and Guidelines in Practice, produced to provide further information on sessions covered in the main agenda. 
Guidelines Live is a must-attend live event focussed on essential guidance-related continuing professional development (CPD). Developed by specialist GPs and GP appraisers, Guidelines Live 2023 will feature 12 clinical streams of educational sessions on the latest clinical guidance for the whole primary care team, including GPs, nurses, and pharmacists. To dedicate time to your continuing professional development, book now for Guidelines Live 2023 on 21 and 22 November at ExCeL London. Guidelines Live is an educational event made possible by sponsorship from organisations including pharmaceutical companies. Sponsors have had no input into the agenda of the meeting unless through sponsored session(s) as indicated on the main programme.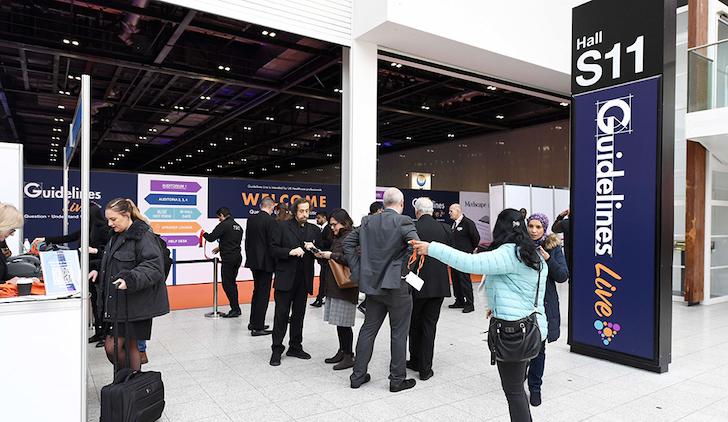 This article was originally published in July 2022 in anticipation of Guidelines Live 2022