Guidelines Live—Keeping You up to Date With Clinical Guidance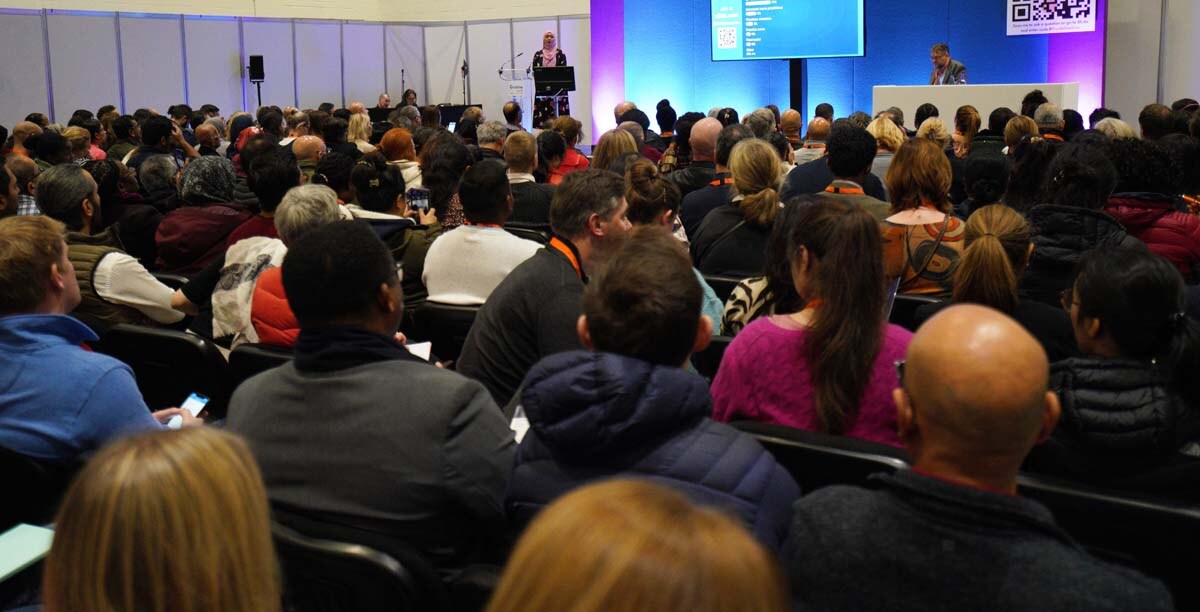 When solving clinical challenges, it is key to have insight on what the guidelines recommend. The clinical sessions at Guidelines Live 2023 will take you through topics seen on a daily basis in your surgery. Expert GP speakers will discuss national and international guidelines, highlight what is new and what is best practice, and provide practical tips on implementation. 
The 2023 agenda covers subjects ranging from managing long-term conditions including cardiovascular disease (CVD) and diabetes, to treating common ear, nose, and throat and women's health complaints, to hot topics such as obesity and domestic abuse. Explore the full agenda to see the array of learning opportunities on offer at Guidelines Live 2023.
Whether your learning objectives include attending an in-depth session on a specific clinical topic, gleaning top tips to transform your practice, or taking part in workshops to develop your clinical skills, attending Guidelines Live 2023 provides:
48 clinical sessions over 2 days—select from four consecutive streams
Health Bites drop-in sessions on topics including Primary Care Hacks and sexual health, and for open-access CVD Q&A
Health Xtra drop-in practical skills workshops:

Tuesday 21 November—joint examinations delivered by Versus Arthritis
Wednesday 22 November—basic life support (BLS) delivered by an advanced life support and advanced paediatric life support instructor[A]

links to Guidelines and Guidelines in Practice companion editions highlighting content to support the conference sessions
online access to digital resources, including slide decks of all of the independent sessions
after the event, videos of independent sessions, so you can catch up on any you missed (only available to delegates attending on the day).
You can record your learning using the Reflection Record interactive PDF during the sessions, and extend your learning after the event by utilising the Guidelines and Guidelines in Practice companion editions and reviewing the Guidelines Live digital resources. According to a GP delegate at the 2022 event, 'Up-to-date and clear information provided a sound basis of revision and furthering my knowledge around key areas of practice.'
Join your colleagues at Guidelines Live to achieve your continuing professional development objectives, and leave with practical tips and insights on best-practice patient care. Plan your study leave today, and book a 2-day ticket for only £49.

Partner Focus
ENT UK is the professional membership association representing the Ear, Nose, and Throat (ENT) specialty across the UK. We enable ENT surgeons, GPs, and allied health professionals to share their expertise and learning, including via the Community ENT Group for GPs with an Extended Role in ENT.
ENT UK is partnering with Guidelines Live 2023 to deliver the ENT Stream covering conditions managed in primary care. 
Visit ENT UK at Guidelines Live at stand B72.
Footnote
[A] These sessions are to supplement your BLS training. Attendance of these short sessions does not provide BLS certification.