Dr Kevin Fernando Sums Up NICE Guideline 224 on Urinary Tract Infection in Children, Looking to its Discussion by Experts in Urology at Guidelines Live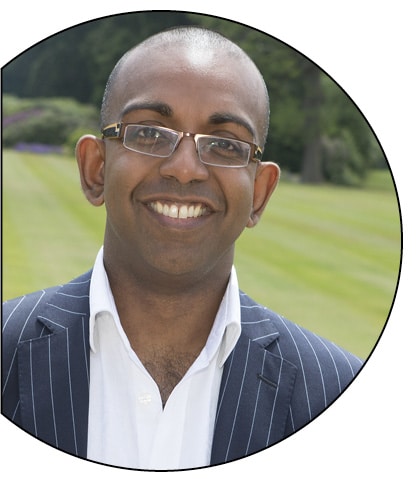 Urinary tract infection (UTI) is common in children, and is associated with significant short- and long-term morbidity.1 Short‑term complications can include sepsis,2 renal abscess,3 and acute kidney injury.4 Potential long-term sequelae include kidney scarring, recurrent infection, and hypertension, and end-stage kidney disease.1,3,4
One study observed a prevalence of UTI of 5.9% in acutely unwell children aged less than 5 years, and 7.3% in those aged less than 3 years.5 Importantly, the presence of other symptoms (for example, rhinitis)—or the absence of fever—did not make a UTI less likely.5
The new NICE Guideline (NG) 224 recommends testing the urine of children aged less than 16 years who have symptoms and signs that increase the likelihood that a UTI is present.6 A helpful table is included in the guideline that outlines relevant signs and symptoms; however, NICE states that this list is not exhaustive, and that clinicians should use their judgement.6
NG224 also provides useful advice on urine dipstick testing strategies for children aged 3 years or older:6
negative results—no urine sample should be sent for culture, no antibiotics are required, and other underlying causes for the child's illness should be explored
positive for nitrites—commence antibiotics, and send a urine sample for culture
positive for leukocytes—commence antibiotics only if there is good clinical evidence of a UTI, and send a urine sample for culture
positive for nitrites and leukocytes—commence antibiotics, and send a urine sample for culture only if there is high or intermediate risk of serious illness or a history of previous UTI.
Regarding babies aged less than 3 months with a suspected UTI, clinicians should send a urine sample for urgent microscopy and culture, and refer to paediatric specialist care.6

Primary care experts in the Paediatrics Stream at Guidelines Live 2022 discussed the care of children with suspected UTI in everyday clinical practice. To access resources and presentations related to Guidelines Live 2022, click here. You can also view our Guidelines Live 2022 special companion editions of Guidelines and Guidelines in Practice, produced to provide further information on sessions covered in the main agenda. 
Guidelines Live is a must-attend live event focussed on essential guidance-related continuing professional development (CPD). Developed by specialist GPs and GP appraisers, Guidelines Live 2023 will feature 12 clinical streams of educational sessions on the latest clinical guidance for the whole primary care team, including GPs, nurses, and pharmacists. To dedicate time to your continuing professional development, book now for Guidelines Live 2023 on 21 and 22 November at ExCeL London. Guidelines Live is an educational event made possible by sponsorship from organisations including pharmaceutical companies. Sponsors have had no input into the agenda of the meeting unless through sponsored session(s) as indicated on the main programme.
The Primary Care Women's Health Forum (PCWHF) had a stand at Guidelines Live 2022, and partnered with Guidelines Live to run sessions in the Women's Health Stream on bleeding problems, contraception, and polycystic ovary syndrome.

The PCWHF is a group of 10,000 healthcare professionals with a special interest in women's health. The PCWHF promotes and progresses standards of women's health in primary care through education, resources, and events, and lobbies on behalf of its members to determine future strategic direction and policymaking for women's health.
This article was originally published in September 2022 in anticipation of Guidelines Live 2022